 About RMC Publishing

 
RMC Publishing LLC is a publisher of medical and educational books, both academic and general information.
We are accepting manuscripts for consideration. 
Books Published by RMC Publishing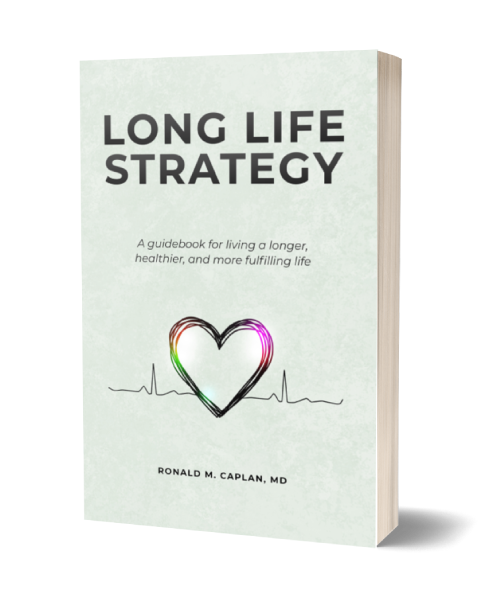 It is finally possible to prolong healthful, useful, enjoyable life beyond the biblical threescore and ten: seventy years. In order to achieve this, each of us needs a survival strategy.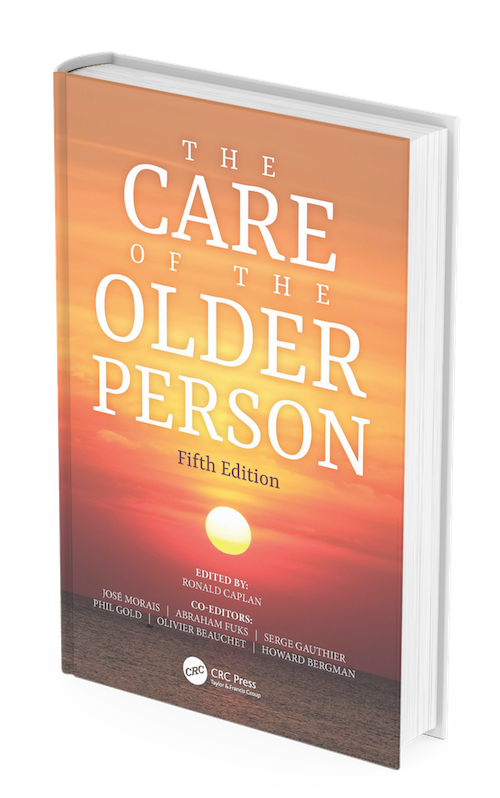 The Care of the Older Person brings together some of today's most experienced researchers and clinicians to provide concrete answers for senior care providers of all kinds.
Previous editions published by RMC Publishing.
5th Edition published by CRC Press.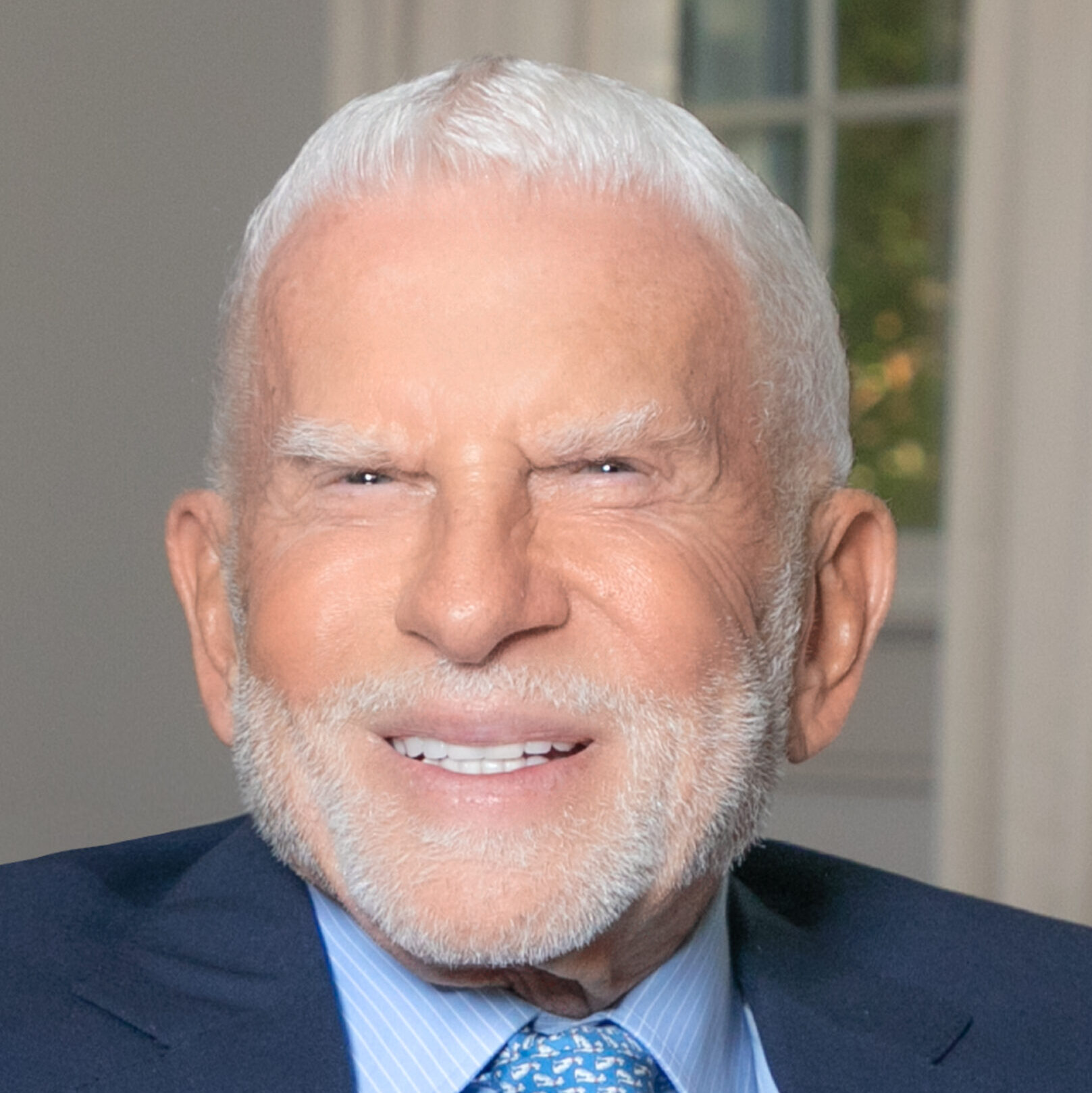 RMC Publishing Founding Member
Ronald M. Caplan, M.D., is an Obstetrician Gynecologist and medical author who has spent the greater part of his life studying and treating the medical conditions that impact humanity, and their relation to the evolving society in which we all live.